Superior Quality and Performance

Wide Range of Products

Design & Development Capabilities
Arvind Composites - FRP Products Manufacturer
Arvind Composites is a FRP Products Manufacturer and part of Arvind – a $2 billion group with interests in Textiles, Retail, Engineering, Real Estate and Environmental Solutions. Arvind Composites started its operation in 2012, when Arvind established a glass fabric weaving facility one of its first foray into Technical Textiles. Pultrusion, Hand Moulding, Moulded Gratings, Carbon pre-preg Moulding and Continuous Lamination capabilities were added subsequently.
Arvind Composites is one of the largest FRP Manufacturers In India with an annual capacity of 10,000 tons. We have tied-up with multiple global experts and specialty players to deploy state of the art FRP Sheets with latest technologies, quality systems and product development methods in our facilities based in western India.
Our pultruded profiles, decks, hand moulded fan-stacks, FRP Sheet, fan cylinders and casing panels are used by world's leading cooling tower companies. We are the only FRP Manufacturers In India who pultrude thin walled precise profiles for Radomes and Fan blades, and our heavy pultrusion goes upto 50 kg per meter Bridge decks. Our gratings and profiles are deployed in a variety of building and construction applications that demand corrosion resistance, durability and structural strength. Hand-moulded products include fan-stack cylinders and railway interiors. Our continuous lamination lines, supply FRP sheets for roofing, coach interiors, wall claddings and other applications. We also have the capability to manufacture pipes, tanks and pressure vessels using our 4-axis filament winding machines that can handle both glass and carbon fibres. We are the only producers of carbon fibre impregnated sports goods such as Racquets and Hockey Sticks in India and FRP Products Manufacturer.
We manufacture glass fabrics using weaving and stitch fabric technology – we have Multi-Axial, Bi-Axial, Malliwat and Dornier looms with a combined annual capacity of 10,000 tons. These facilities are certified by Global Wind Energy equipment manufacturers and large industrial customers. As a part of our strategy to become leading supplier of fibre reinforced composite solutions, we continue to expand on our offerings.
In line with Arvind's heritage, Arvind Composites maintains a high standard of quality and our facilities are certified ISO 9001 and ISO14001.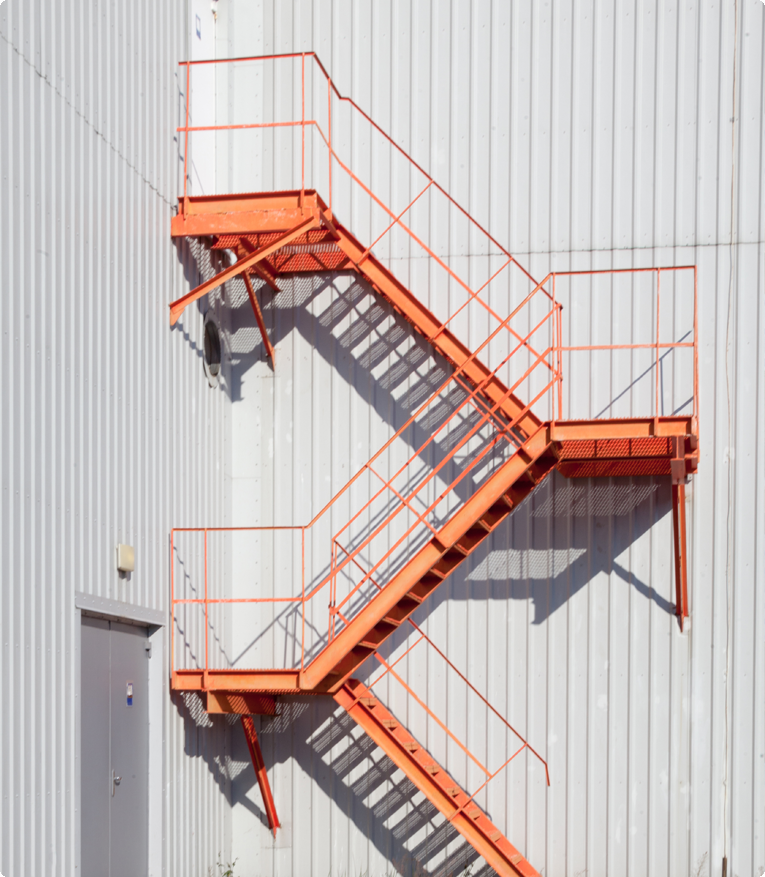 Product & Process Capabilities