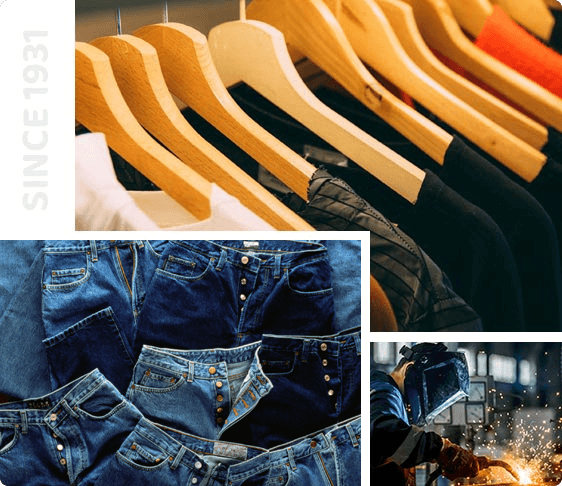 Arvind Composites is a part of Arvind's Advanced Materials Division, which also includes a variety of technical textiles for Human Protection and Industrial Products.
Arvind was founded in 1931, and today it comprises of four publicly listed entities. Arvind Limited includes the heritage textiles business and is a preferred supply partner to many of the biggest global apparel brands. Arvind Fashions is India's leading brand and retail platform in apparel, accessories and beauty space. Anup Engineering manufactures heavy process equipment for oil & gas, fertilizer and other industries. Arvind Smart Spaces develops signature real estate for residential and commercial purposes. Arvind Envisol provides the most cost-effective solutions for water and waste water treatment solutions.
The group is known for its innovative products, solutions and its commitment to environmental and social sustainability, as well as upholding high standards of governance and corporate citizenship.